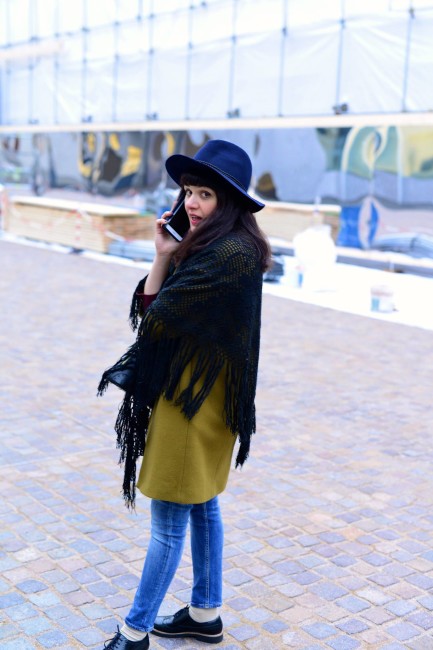 I am a professional stylist based in Milano. I like considering myself an artist, translating emotions and visions into reality, through my own personal language.
I started working as an assistant in video productions, commercials and music videos. Then, I started building my own career, quickly achieving an interesting portfolio.
To date I have costumed a variety of projects, including two feature lenght films. Thanks to my versatile sense of style and pulsing fantasy, I could extend my activity to the fashion field too, realizing unique and appreciated fashion editorials.
I enjoy experimenting with styles, fabrics and colours of the past and the present, combining styling skills with costume design.
My job is my fuel. I believe in the importance of studying the culture of style and in keeping always a young mind, which basically means to be curious, brave and a little weird.
I am always happy to collaborate to any needs of the production including creative direction, set design, and casting. I am available working worldwide.